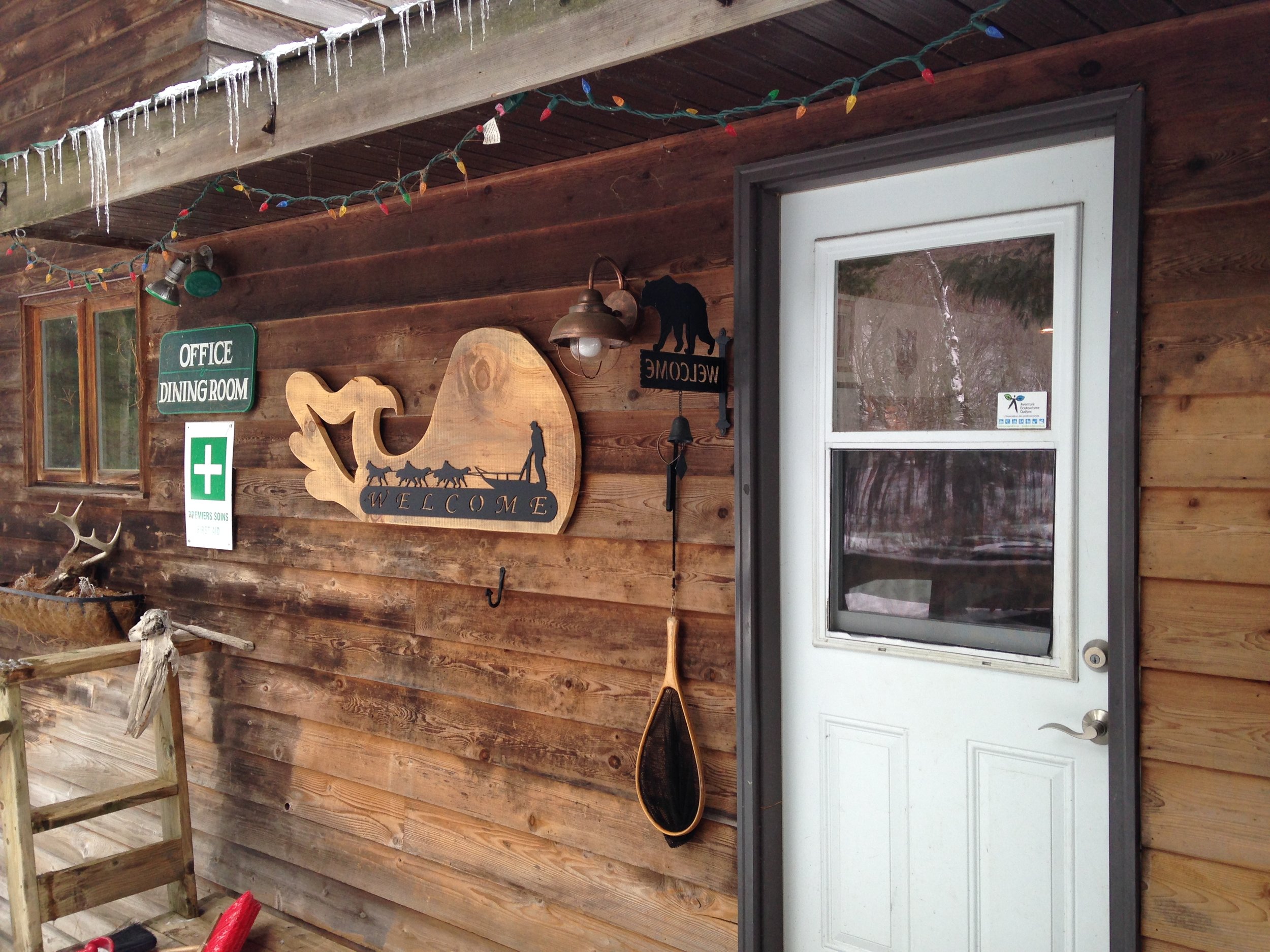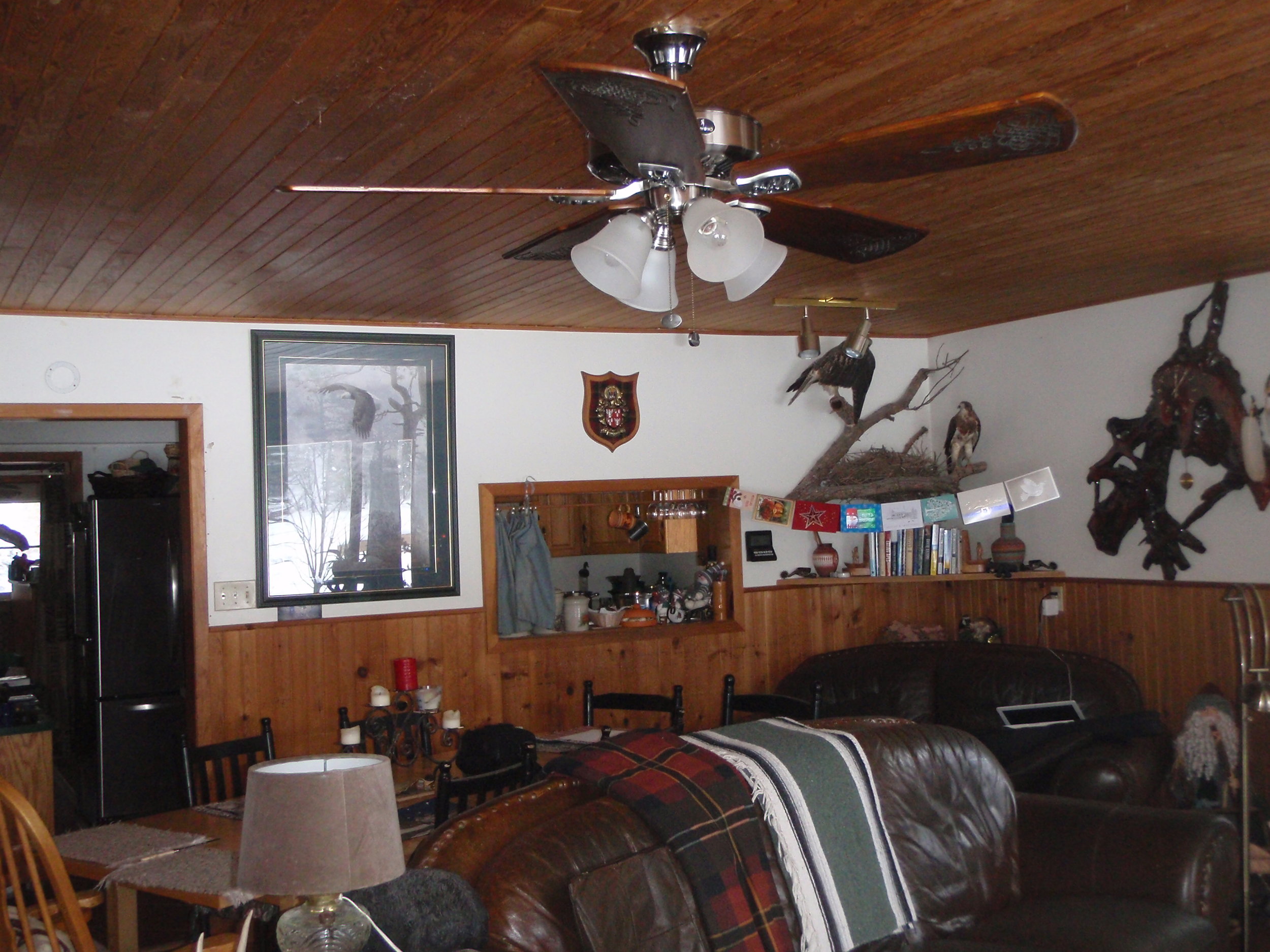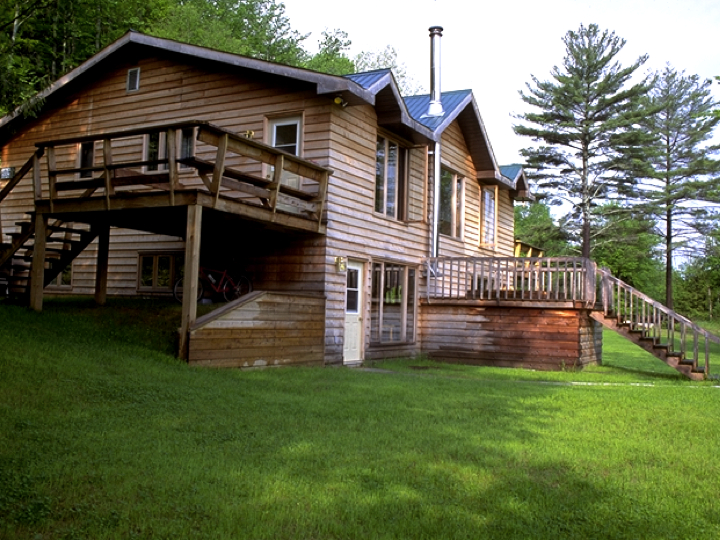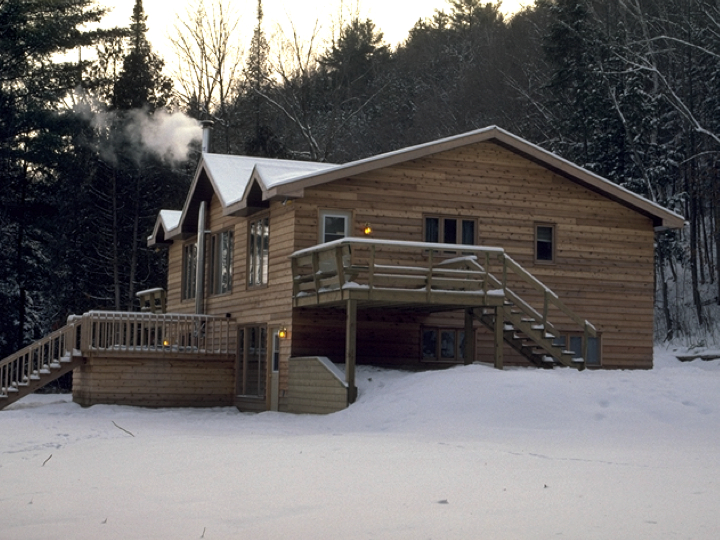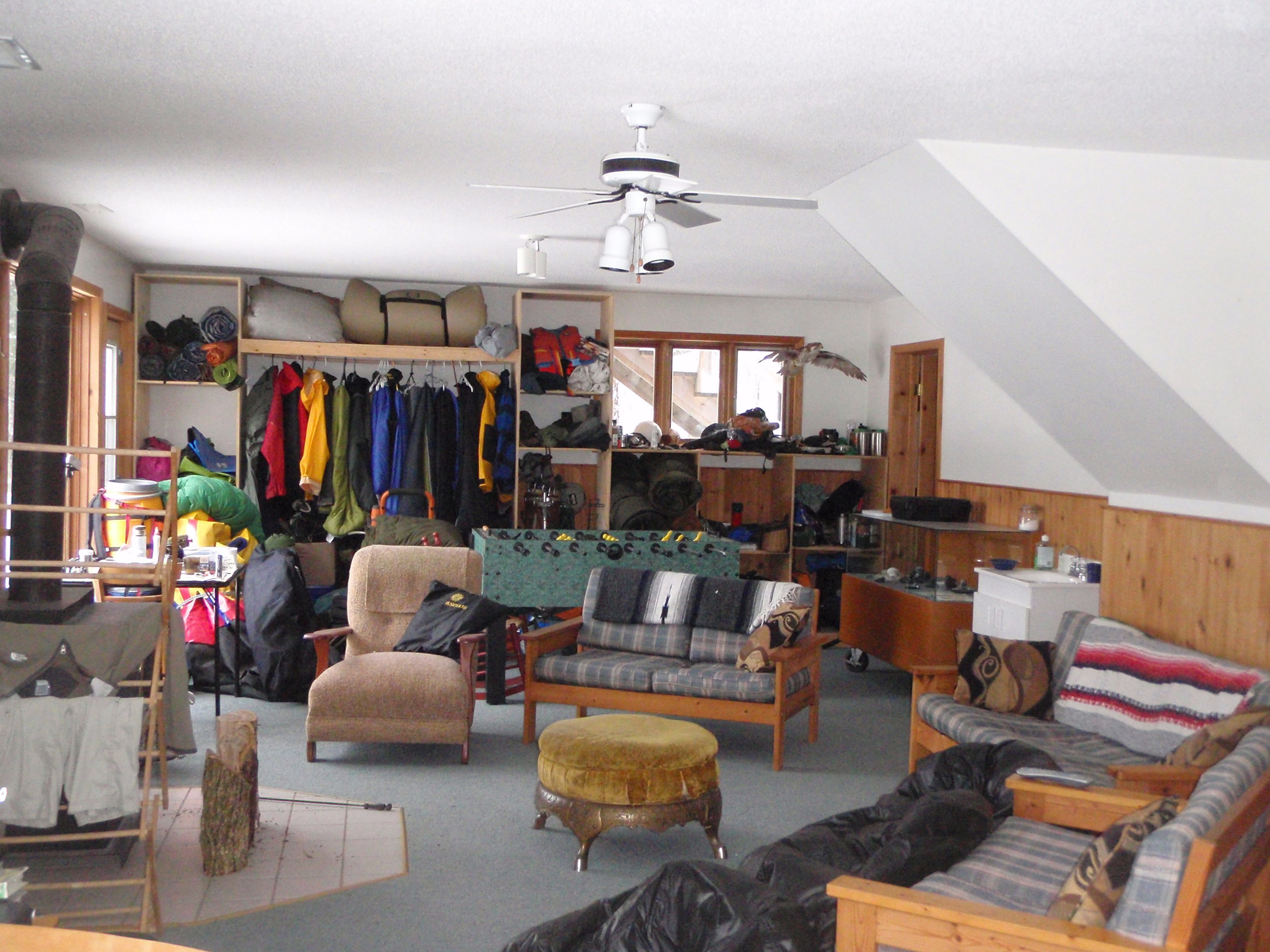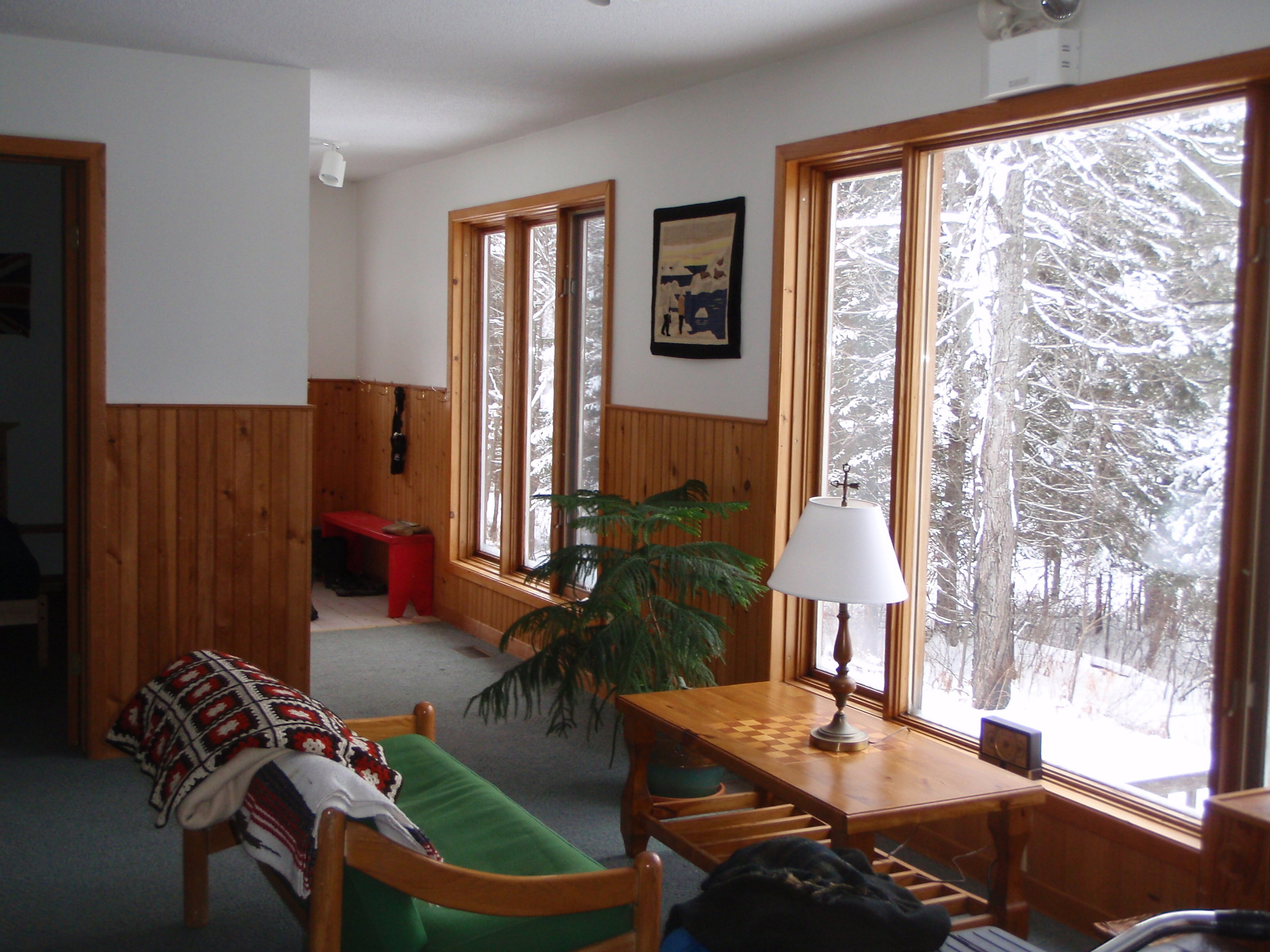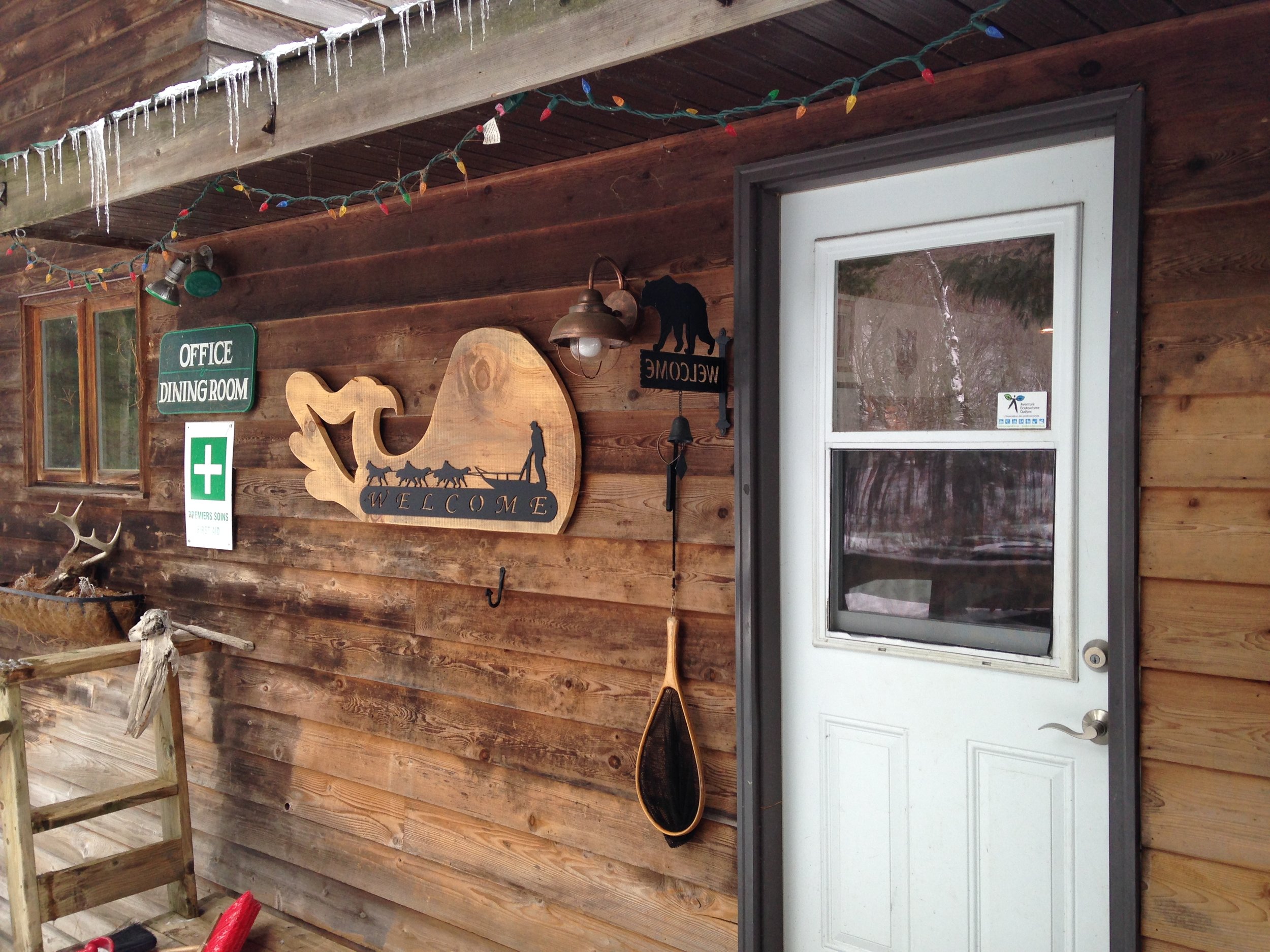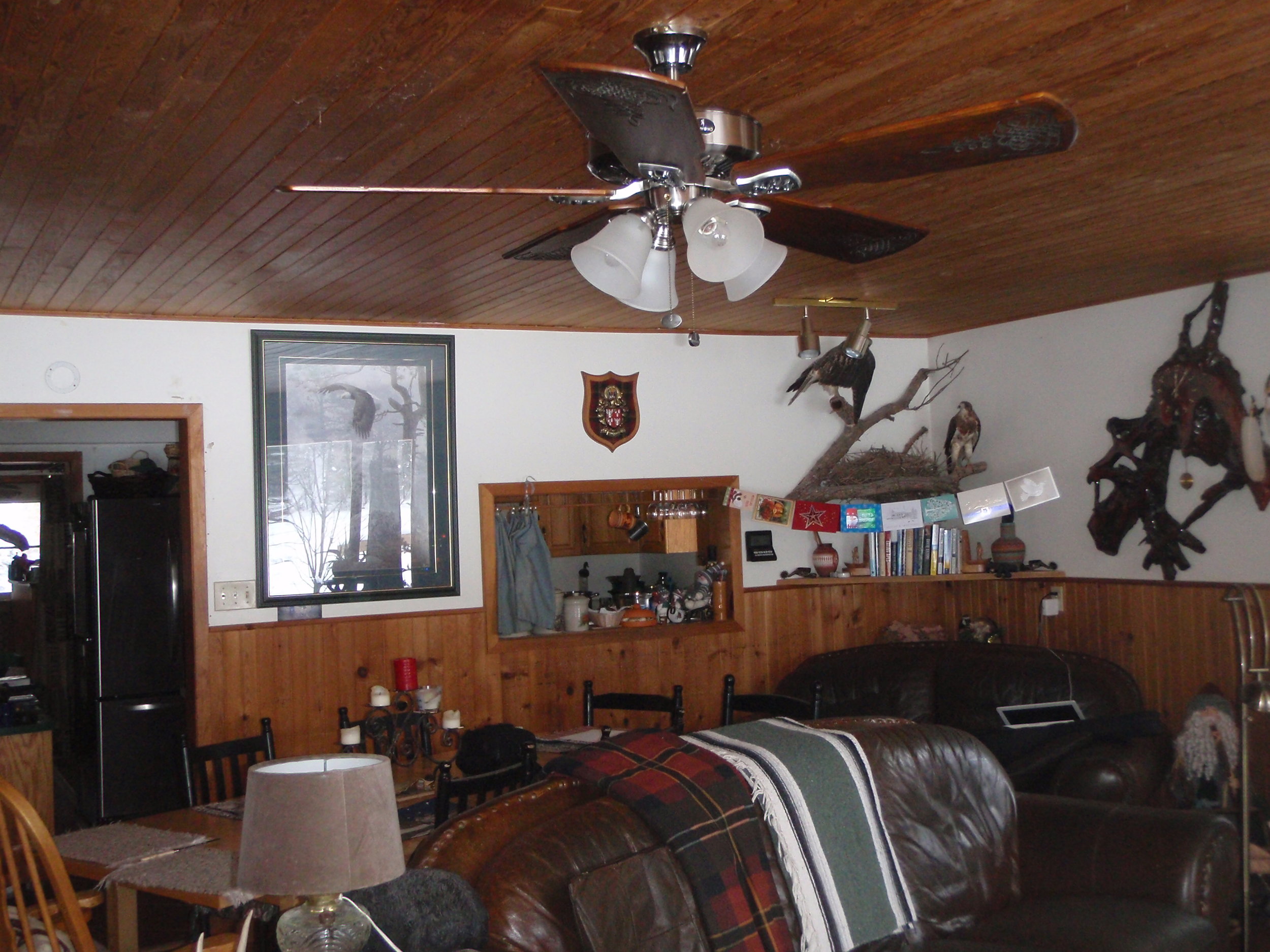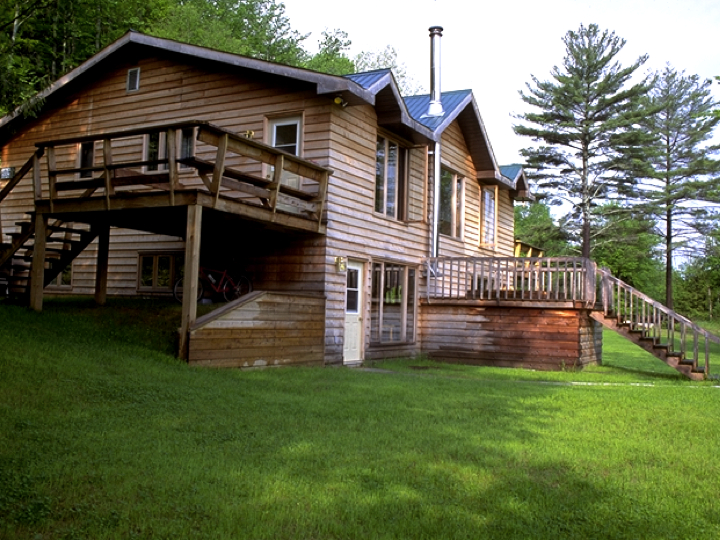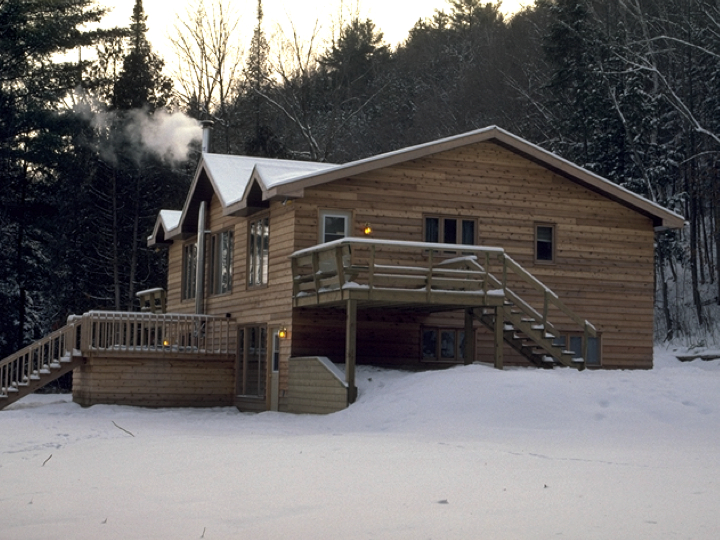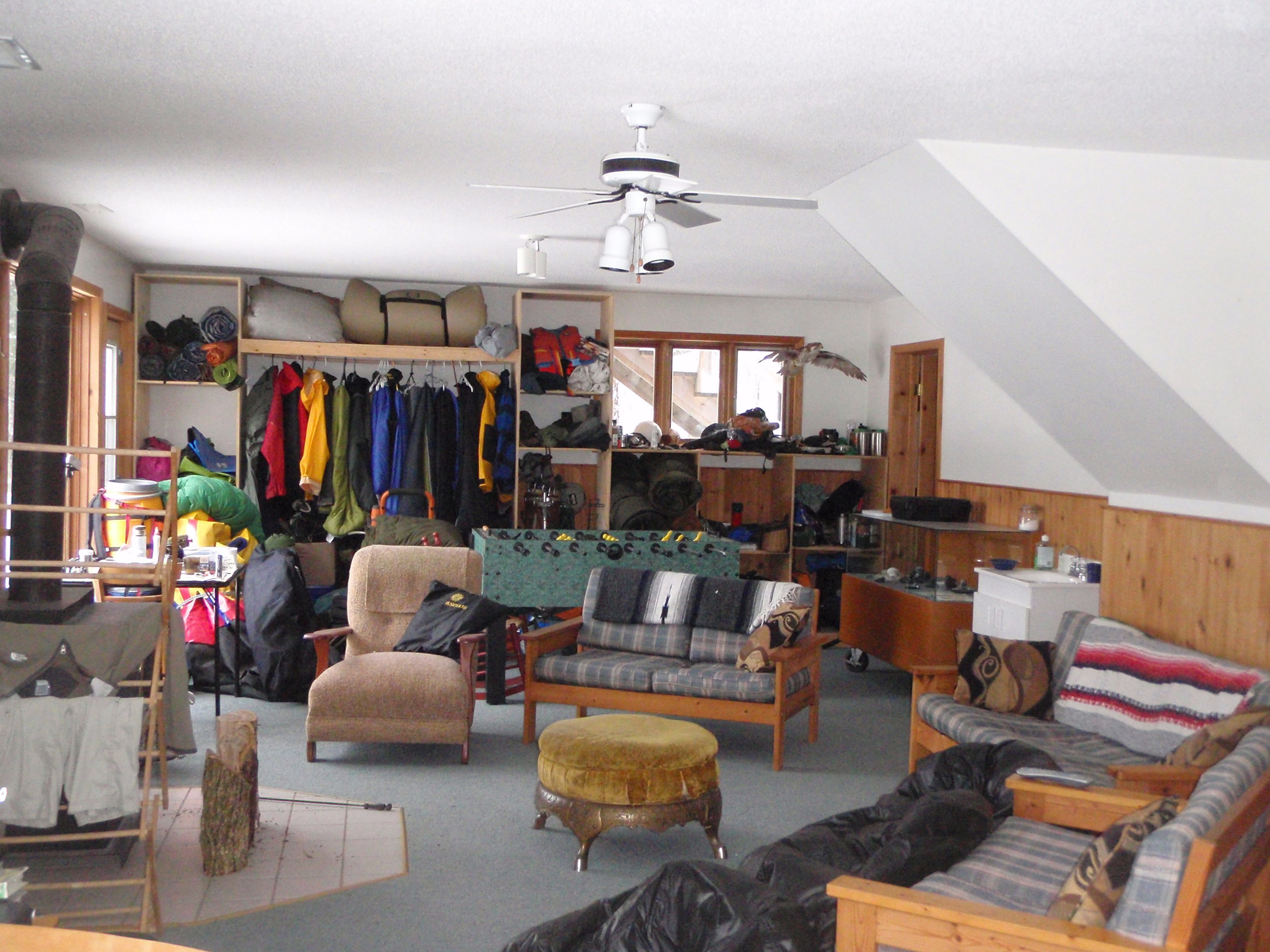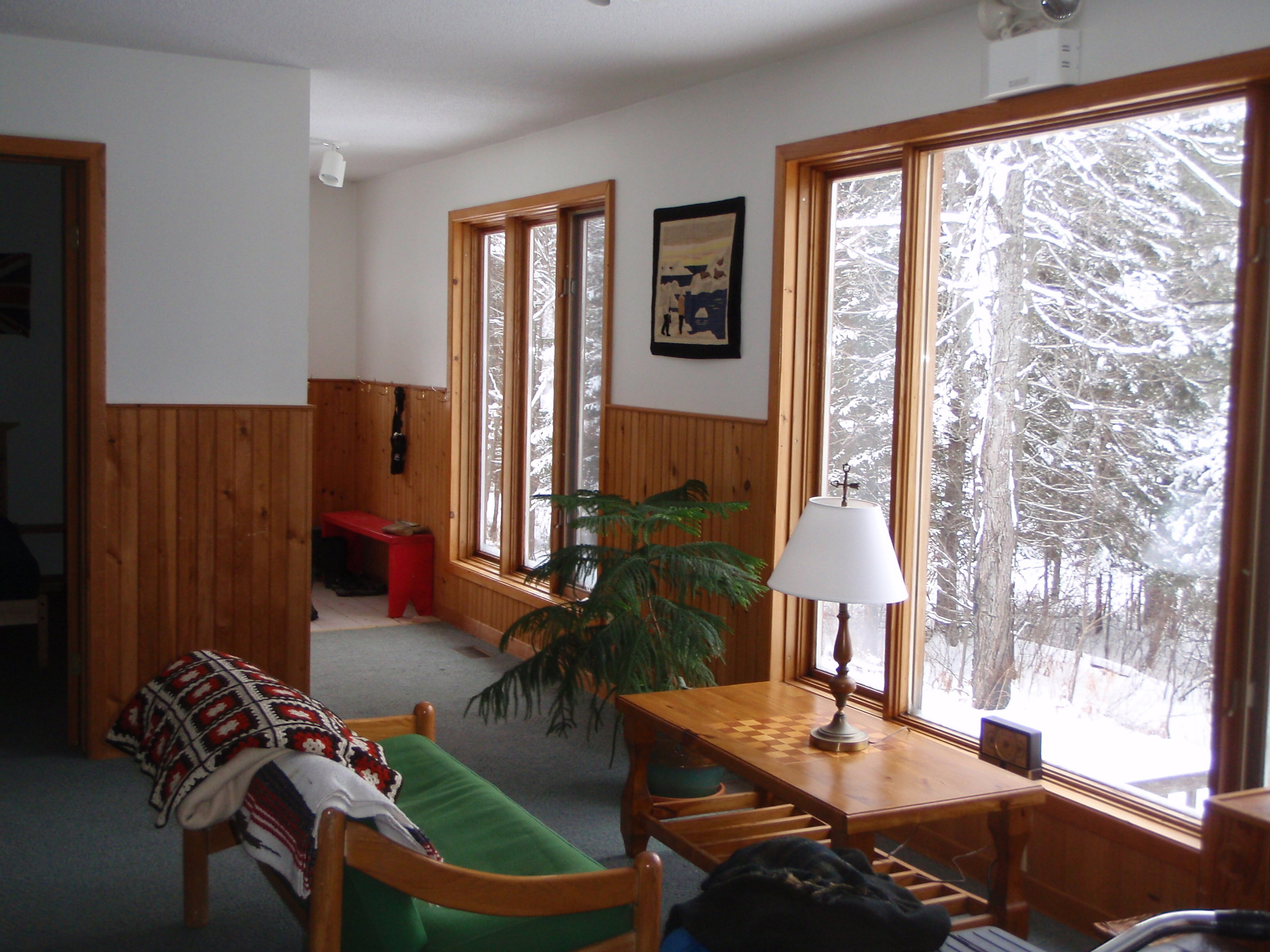 The Cushing Home
Designed by Geoffrey Cushing and built in 1990, it serves as the main office and dining hall for guests of ecotourism and school programs. It is also home to the Cushing family.
Cushing Lodge
Each of the lodge's six rooms come with a private washroom and between two and three beds. The lodge oversees beautiful Indian Lake. The upper level offers a peaceful oasis overlooking nature, and the lower level is equipped with a wood burning stove and a flat screen TV. The main office is only 200 meters away. Max capacity: 18
Cushing Mews - Bird of Prey Facility
We established Cushing Mews to participate in the wildlife rehabilitation efforts for birds of prey. Our facility has had a very successful release program, and rehabilitated birds allow students and guests to have a unique insight into these incredible predators.
Boat House
Built with locally milled cedar wood, this building houses:
2 Clipper Mackenzie Canoes (20 ft long each)
Multiple traditional cedar strip and fiberglass canoes
Zodiac support boat
Dozens of paddles and personal flotation devices
Bear Enclosure
Our bear facility, outfitted with an 8-foot high, solar powered fence, encloses 2,500 square meters for orphaned cubs to explore and climb trees.
Medicine Wheel and Vegetable Garden
Our medicine garden has many wild herbs and medicinal and edible plants from around the region. Our vegetable garden feeds the Cushing family, facility guests, and the on-site animals.
Equestrian Stable
Our stable shelters our Canadian Horses and a six-month food supply.
Sled Dog Kennel
Our chain-free dog kennel has access to running water year round, a courtyard used for daily socializing and training, and houses a pack of 20 Siberian huskies.